SDGs

of Nakagawa Planning & Construction Co., Ltd.

Sustainable Development Goals (SDGs).


Nakagawa Planning & Construction Co., Ltd. supports
the Sustainable Development Goals (SDGs).
Ⅰ. Environmental Energy Business
Construction of solar power plants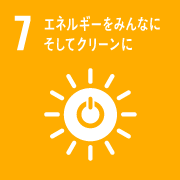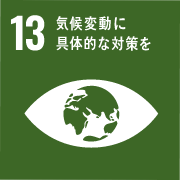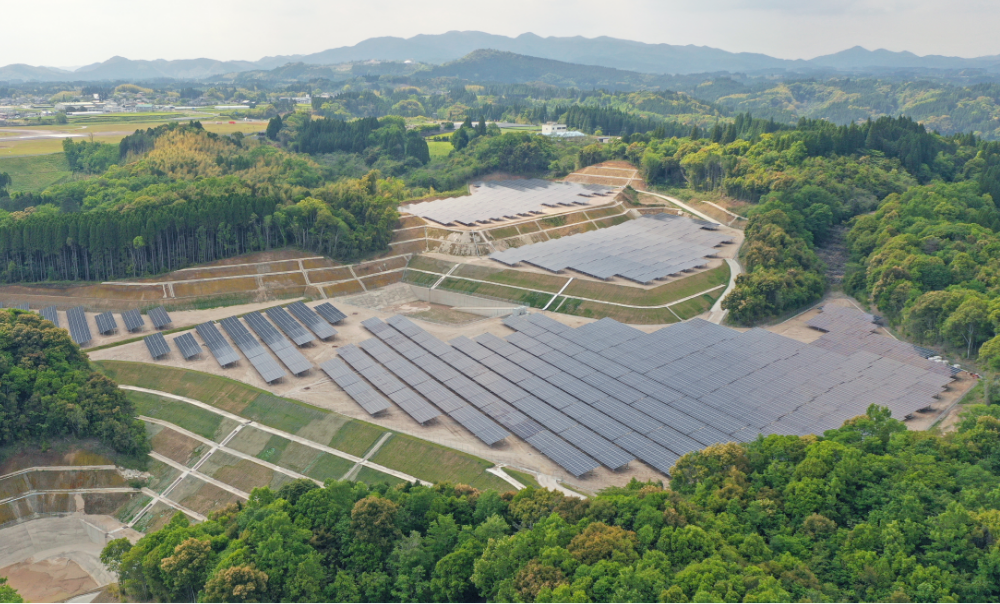 As a measure against environmental problems, we will work on the construction of a solar power plant that will contribute to the energy and environmental problems of Japan, which is heavily dependent on fossil fuels.
Ⅱ. Civil Engineering / Environmental Business
Infrastructure Development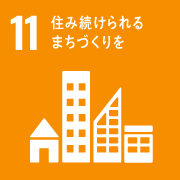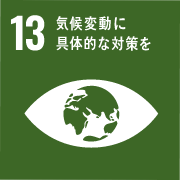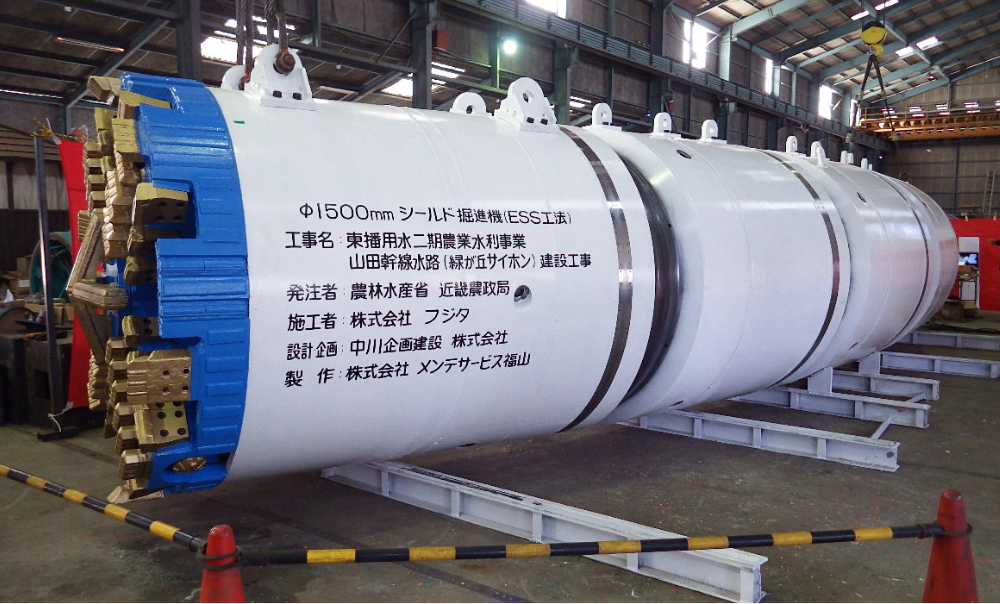 We have joined the ESS construction method (combined promotion and shield construction method) for sewerage construction, and the HyW (hybrid construction method: construction of ESS with sheath pipes) for water supply construction. We are doing. We are also working on public works ordered by the Ministry of Land, Infrastructure, Transport and Tourism, etc., such as erosion control dam construction and earthquake countermeasure construction.
Ⅲ. Education Business
Nakagawa Architectural School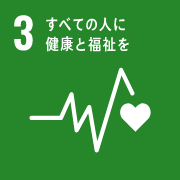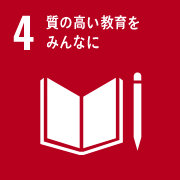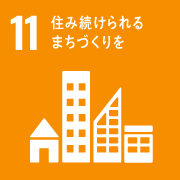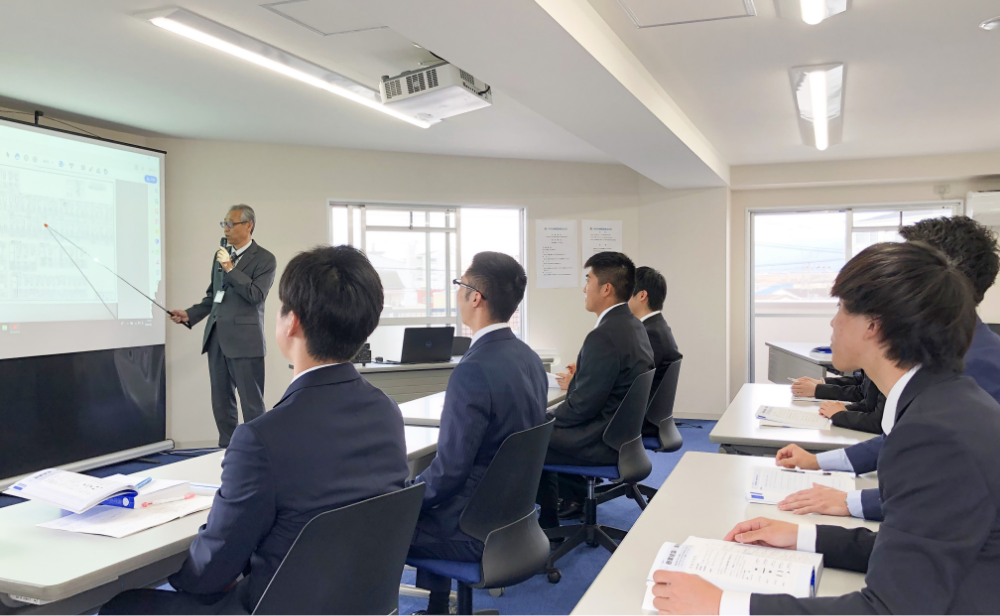 It is a "certified vocational training school" authorized by Osaka Prefecture.
We will contribute to the training of engineers in the construction industry, which is in need of manpower.
Naniwanomiya PreSchool
From April 2024, it has been certified by Osaka City as a licensed nursery school for children from 0 to 5 years old.